Colossal Castle Contest 16 - Winning Entries!
Posted:
Sun Mar 10, 2019 2:44 pm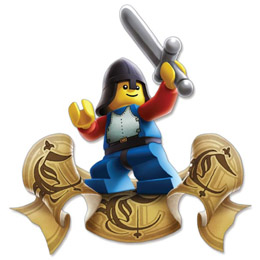 Congratulations to all of the winners in the Colossal Castle Contest XVI! Your creations were amazing this year! Thank you to everyone who entered the contest and to all of our prize donors.
The scores were very close so we provided an Honorable Mention for the top five runners up in each category. Please contact me if you won a category so we can ship out the prizes! The Master Builder and will be announced in a few days.
http://www.classic-castle.com/events/co ... nners.html