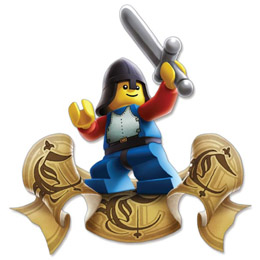 Hello fellow Classic-Castle members.
The CC Admin team needs a little more time preparing this year's Colossal Castle Contest. Please be patient. We hope to have the contest up about a week or so later than usual. Do not worry, we will extend the build times as well.
Thank you all for helping keep the castle building community alive and well. Happy building!