Welcome to the Picture Captioning Page!
The CC Team 5 II 04

Welcome to the Classic-Castle.com Picture Captioning Page. What is picture captioning? Simple! Picture Captioning is when you supply a description, account or dialogue to what is happening in the picture. Every so often the CC team or the Castle Community at large will supply a picture for the Picture Captioning. Then the community will be able to write what they think is happening or being said in the picture/scene.
---
Current captioning:
Captioning was restarted in 2009. This is a bit different from the previous captioning. There is no voting and no designation of the favorite caption. This is purely for fun.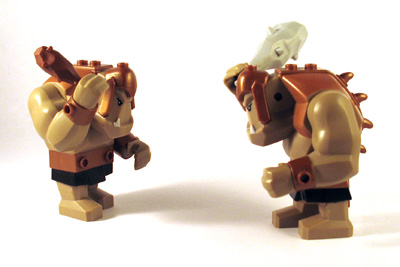 ---
Original captioning:
Picture captioning was originally run from 2004-2006. A photo was presented and people suggested captions. We then voted on a favorite.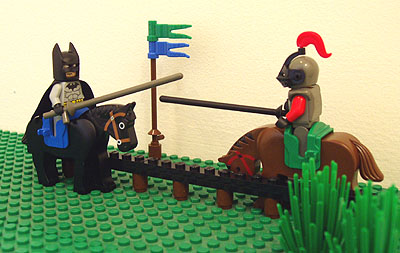 ---
Looking to contribute? Think you have a picture worth captioning? Maybe you have an idea you want to take a picture of and send it in? Send a PM to any of the admins. We'd love to have your input.
---